Subscribe to Your Money Momentum Show
Join 10K+ savvy listeners and subscribe to Your Money Momentum. Get investment analysis, strategy, advice, and witty banter.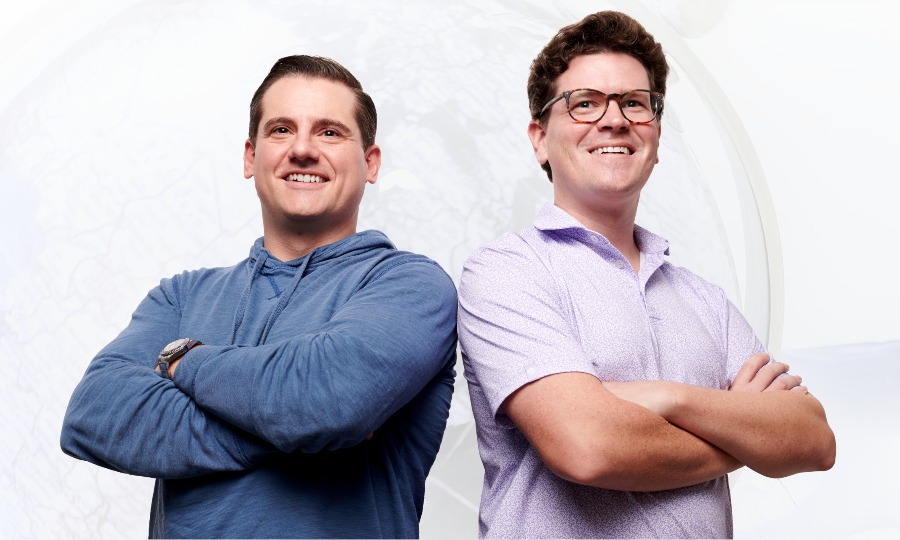 Take a Journey with Top Wealth Management Specialists Tom and Kevin
Your Money Momentum podcast delivers information on personal financial planning, investing, and wealth management with our engaging hosts, CERTIFIED FINANCIAL PLANNER™ practitioners Tom Kennedy and Kevin M. Curley II from Global Wealth Advisors. Tom and Kevin bring you 30 minutes of knowledgeable discussion, strategy, and practical advice aimed at helping you build momentum with your money.
A Texas-sized battle of the wits
· Meet our Host Tom Kennedy, CFP®from Houston
· Meet our Co-Host Kevin M. Curley, II, CFP®from Dallas
· Meet our podcast producer Pamela Engstrom from Dallas
Download the Free Tax Strategy Guide
Get the tax strategies guide mentioned on our show and get a head start on your income tax planning
For more information, check out these 12 tax reduction strategies
Visit the Global Wealth Advisors homepage