ESTATE PLANNING
With estate planning, we'll work together on your financial needs by creating a master plan using asset protection strategies for the management and distribution of your property. This plan generally aims to:
Give more control over assets during life
Provide care when disabled or incapacitated
Allow for the transfer of wealth to whom, when and at the lowest possible cost
Some of the more common concerns addressed during the process include:
Charitable giving
Transfer of wealth
Minimization of transfer taxes
Asset protection
Caring for minors and others, including pets
WEALTH TRANSFER PLANNING
Wealth transfer planning involves the smooth transition and distribution of wealth according to your wishes. With proper estate planning, you decide to whom, how, and when your assets will be distributed, as well as who will manage your estate or business. Special issues you may deal with are providing financial security for others, planning for children of a previous marriage, equalizing inheritances fairly, and retiring from your business.
Wealth transfer planning also involves the management of assets during disability or incapacity. It takes the burden off family members and makes your wishes clear.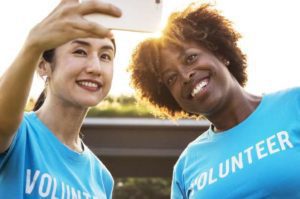 CHARITABLE GIVING
For some people philanthropy represents the very essence of giving back to the community and caring for others. We can help you with your charitable giving goals including private foundations and charitable remainder trusts.
Our process does not end with your estate, it coordinates your plan with your overall financial plans for your business, investments and insurance as well.