3 Approaches Business Owners Can Use for Planning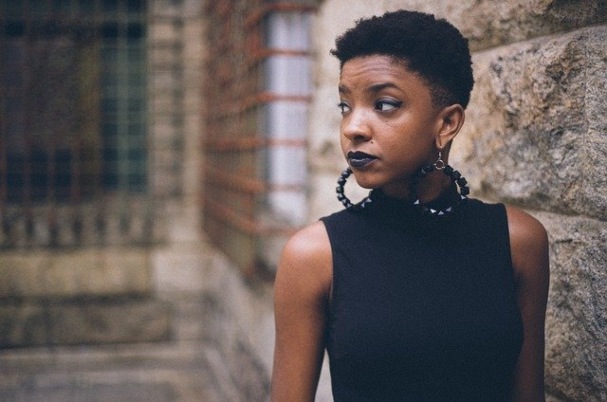 By Kris Maksimovich, AIF®, CRPC®, CPFA®, CRC®:
Planning for a successful future is not a one-size-fits-all plan. Your business needs are unique from all other business owners, even if your business is in the same industry. With such a diversity in businesses and owners, how do you go about finding the plan that is best suited for you? Here are three approaches to business planning that can help you improve your odds for future success.
Urgency Approach
If you are like many owners, your first course of action is to protect your business from emergencies. Urgency planning is a means of identifying goals and potential problems that you believe hold the highest level of risk. You begin by ranking each risk element from most important to least. While ranking each element and tackling them in order may seem straightforward, here are a few questions to ask yourself during the process:
How do you define risk for your business?
What aspects about your business do you believe are subject to risk?
Why did you rank some risk before or after others?
This process can facilitate clarity as to why some aspects of risk are more urgent for your business than others. It helps you understand your comfort level for tackling projects based on how critically you view them. It also enables you to find relationships between critical risks and how they might affect other risks you ranked lower on the list. Finally, it gives you a path toward assessing your most fundamental priorities.
From the Ground Up Approach
Many business owners envision a business planning approach that starts from the ground and builds upwards. For some business owners, this approach may be a bit ambiguous and it can quickly overwhelm them without a plan of action in place. Here are a few steps to consider:
Start by getting your internal affairs in order. You will, of course, need to assess what that looks like for your business. With this business planning approach, you may discover that you have to hire a certain number of staff to accomplish your goals. You may learn that you need to focus more on quality control. You may also find that you need to create or reassess key performance initiatives (KPI) for your staff in order to meet your future business goals.
The next step is to develop a strong and cohesive management team. Such a team is necessary for keeping the business functioning without you. This means finding and training managers and key employees that you can trust to run the company without you and keep it on track for continued success.
The final step is to plan for your ownership transfer. Regardless of whether you plan to stay in your business, transfer it to insiders, or sell to a third party, you'll need to determine the amount of money you need from your business in order to achieve financial independence. This planning could include things like incentivizing, retaining, and rewarding your key staff, or creating business continuity instructions in case you die or become incapacitated.
Hybrid Approach
The hybrid approach combines elements of the urgency approach with those from the ground up approach. This method allows you to maintain a balance between managing risk, planning for your eventual departure from the business, and providing you with the security to focus on the things you enjoy about your business.
There exists a myriad of hybrid paths business owners can take with their planning. Perhaps you enjoy meeting new customers but have been avoiding the idea of putting together your key staff and management team because you have never had one before. The hybrid method allows you to continue building valuable relationships (urgency approach) and forming your next-level team (from the ground up approach) so that you can mix the enjoyable and not so enjoyable elements of each task and keep the forward momentum going in your business planning.
Similarly, you might combine an urgent need to prepare your family members as part of your business succession plan (urgency approach), but you might also need to document your systems and processes to ensure your family members are successful when you leave the business (from the ground up approach).
Which approach you use will depend upon your level of urgency combined with your perceived timetable for building your business from the ground up. If you would like to discuss which of these approaches may be better suited to your situation or other any customized solutions to help you pursue your goals, please reach out. We are always available to answer your questions.
###
Any examples provided are hypothetical and for illustrative purposes only. The information contained in this article is general in nature, and does not constitute legal, tax, or financial advice or represent our firm as qualified to give advice in all areas of professional services. Exit planning is a discipline that typically requires the collaboration of multiple professional advisors. For information regarding your own situation, contact a trusted attorney, tax professional, or financial advisor. To the extent that our firm does not have the expertise required on a particular matter, we will help you gain access to the resources and professional advice that you need.
Kris Maksimovich is a financial advisor located at Global Wealth Advisors 4400 State Hwy 121, Ste. 200, Lewisville, TX 75056. He offers securities and advisory services as an Investment Adviser Representative of Commonwealth Financial Network®, Member FINRA/SIPC, a Registered Investment Adviser. Financial planning services offered through Global Wealth Advisors are separate and unrelated to Commonwealth. He can be reached at (972) 930-1238 or at info@gwadvisors.net.
Check out these additional articles on business risk.
Learn about value drivers and how they help your business.
© 2020 Global Wealth Advisors
Back To Blog