Understanding the Borrower Defense to Repayment Student Loan Forgiveness Program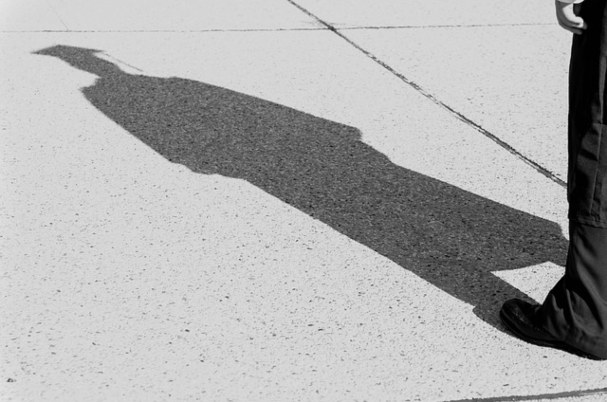 Presented by Kris Maksimovich, AIF®, CRPC®, CPFA®, CRC®:
Have you heard the term borrower defense to repayment but are not sure what it means? Are you wondering if it could apply to your student loans? Read on to learn more about this program, as well as how to determine your eligibility and apply.
How do you qualify for borrowers defense?
Borrower defense to repayment is a federal student loan forgiveness program available to students who obtained certain federal student loans while attending a school that either misled students or violated certain laws. Many of these violations occurred at institutions owned by Corinthian Colleges, Inc. (i.e., Everest Institute, Everest College, Everest University, Heald College, and WyoTech), affecting students who attended between July 1, 2010, and September 30, 2014. Although the issue is not limited to these schools, Corinthian Colleges gained particular attention during the sale and closing of several of its schools in 2015.
If you attended a school that you believe misled you or engaged in conduct that violated laws directly related to federal student loans you obtained during that time, a student loan forgiveness discharge may be a possibility. Further, if you have already made payments on those loans, you may request to be reimbursed.
Determining your eligibility
If one of the following situations applies to you, you may be eligible for federal student loan forgiveness:
Do you believe you were defrauded by the school you attended, and/or do you believe the school violated state laws? If yes, then you may be eligible for a federal Direct Loan forgiveness discharge through the borrower defense to repayment program. Parent PLUS federal student loans may be eligible for forgiveness as well. According to Rev. Proc. 2015-57, amounts discharged through the borrower defense to repayment process may be excluded from gross income, to be determined on a case-by-case basis.
Did your school close while you were attending (and you have not transferred to a similar program at another school)? If yes, then you may be eligible for a closed school discharge. Upon meeting the requirements for this relief, you can apply for a loan discharge for a federal Direct Loan, the federal education loan program, or a federal Perkins Loan. Contact your loan servicer to apply for a loan discharge. According to Rev. Proc. 2015-57, amounts discharged under the closed school debt relief will be excluded from gross income.
Next Steps
Application. If you believe you are eligible for the borrower defense to repayment program, you may initiate the application process online through the U.S. Department of Education's application page. In addition to your personal details, the application will ask for information about your school, degree program, and loans, as well as the basis of your claim or allegation against the school. Here, it might be helpful to include supporting documentation of the allegation.
Review. During the application review process, you can continue to make loan repayments, or you may submit a request in coordination with your loan servicer to place your loan in forbearance during the application review process. Once you receive notice your loan is in forbearance, the requirement to make payments on your student loan will be suspended while your application is under review. For student debt in collections, the collections process will be suspended during the review. Be aware that interest will continue to accrue during the review period.
After the review is completed, your borrower defense application will either be approved or be denied.
Approved: Once an application is approved, the applicable student loans will have either a full discharge or a partial discharge. In circumstances where a partial discharge is granted, loan repayments will need to resume on the remaining portion, including any accumulated interest.
Denied: When an application is denied, any loan forbearance will end, and you will need to resume making loan repayments.
For additional information about this type of student loan forgiveness, visit the U.S. Department of Education's website.
This material has been provided for general informational purposes only and does not constitute either tax or legal advice. Although we go to great lengths to be sure our information is accurate and useful, we recommend that you consult a tax preparer, professional tax advisor, or lawyer.
###
Kris Maksimovich is a financial advisor located at Global Wealth Advisors 4400 State Hwy 121, Ste. 200, Lewisville, TX 75056. He offers securities and advisory services as an Investment Adviser Representative of Commonwealth Financial Network®, Member FINRA/SIPC, a Registered Investment Adviser. Financial planning services offered through Global Wealth Advisors are separate and unrelated to Commonwealth. He can be reached at (972) 930-1238 or at info@gwadvisors.net.
Check out these additional articles on the topic.
© 2019 Commonwealth Financial Network®
Back To Blog