Why Commonwealth?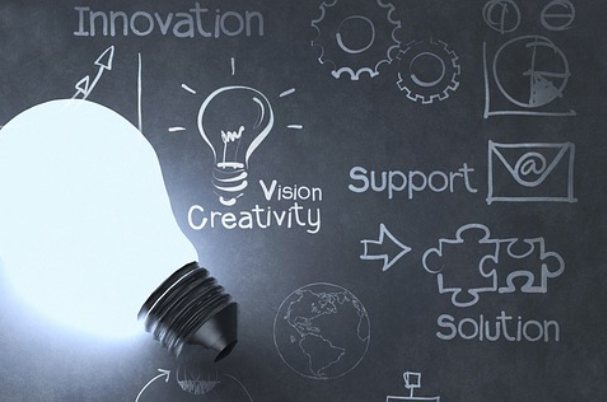 By Kris Maksimovich, AIF®, CRPC®, CPFA®, CRC®:
One of the pages that is most often viewed on an advisor's website is the broker-dealer page. That's because people are interested in learning why a financial advisory firm selects a particular broker-dealer.
Selecting a broker-dealer is required. The Securities and Exchange Commission (SEC) delegates supervision authority over financial advisors to the Financial Industry Regulatory Authority (FINRA). They, in turn, require registered investment advisors to partner with a Registered Investment Advisor-Broker/Dealer.
What's more, some of the larger financial firms have parent companies which creates a situation where their representatives are responsible to stakeholders, not just clients. Additionally, some advisors are commission-based, which can place undue pressure on them to push a particular product. The task of selecting a good broker-dealer fit for our practice ends up being critical for our clients.
Who is Commonwealth Financial Network®? 
Commonwealth is an independent broker-dealer. This independence enables them to commit resources where they are needed, instead of where shareholders dictate. As a result, the organization:
Is one of the largest, privately held, independent broker-dealers in the nation
Boasts over 1700 independent advisors
Employs in-house expert investment specialists, carrying a breadth of experience within their own specialization
What Makes Them Different? 
Commonwealth goes above and beyond meeting minimum expectations. The company has a 40-year history of exceeding what's merely required, by doing whatever it takes to help advisors provide their clients with the best possible guidance. By "Doing what it takes", it enables them to:
Provide outstanding personal service with one of the best staff-to-advisor ratios in the industry
Enable first-class service and support to our clients with quick and responsive transactions that help us efficiently manage our clients' portfolios
Use top-notch security including the latest advances in encryption, training and disaster recovery plans to ensure information is secure
Maintain community partnerships that keep them engaged with the communities they serve. In 2010, they formed a foundation focused on contributing time, talent and financial support aimed at sustaining our planet's resources, promoting economic growth, and relieving human suffering
Why We Selected Commonwealth 
We are not beholden to maintaining quotas or selling the "product of the day". This independence is one of several reasons we've partnered with Commonwealth. They enable us to:
Maintain our fee-based independence to make decisions based upon what's right for our clients
Offer a virtually limitless selection of third-party investment vehicles
Routinely engage in online training, conferences, and seminars designed to keep us informed of the ever-changing, complex financial industry
Offer integrated technology with online platforms and mobile apps, to make it easier for clients to access their portfolios
We go the extra mile and we want that same value out of our broker-dealer. With many broker-dealers to select from, we chose to partner with Commonwealth because we believe they offer our clients the tools they need to make smart decisions about their financial future, and we are confident that our clients can see and feel the difference.
###
Kris Maksimovich is a financial advisor located at Global Wealth Advisors 4400 State Hwy 121, Ste. 200, Lewisville, TX 75056. He offers securities and advisory services as an Investment Adviser Representative of Commonwealth Financial Network®, Member FINRA/SIPC, a Registered Investment Adviser. Financial planning services offered through Global Wealth Advisors are separate and unrelated to Commonwealth. He can be reached at (972) 930-1238 or at info@gwadvisors.net.
© 2019 Global Wealth Advisors
Back To Blog