3rd Annual Nickel Campaign Event 2021
August, 2021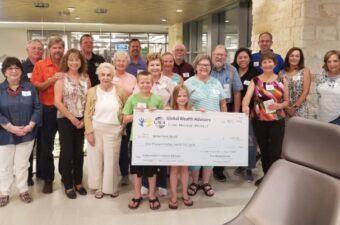 In our third annual Nickel from Nicole Nickel Campaign, the GWA team joined clients and friends in providing education, advocacy and support for young drivers.  At this hands-on volunteer event, we built "nickel cards" which the nonprofit uses as part of their program to remind young drivers and their parents about the dangers of distracted and reckless driving.
Nickel from Nicole Objective
The objective of Nickel from Nicole is to get teenagers (and adults) to place a "Nickel" on their dashboard as a constant reminder to drive safely. By supplying them with everything needed to build their own Nickel Cards, or by sending them pre-made cards, the nonprofit hopes to encourage family, friends, neighbors, schools, churches, youth groups, teams, and more to do the same.
Nickel Campaign
With record turnout, Nickel from Nicole Founder Jeff LeGrow and Global Wealth Advisors President Kris Maksimovich pose with Nickel Cards which will be sent to organizations that request them. To date, Nickel from Nicole has overseen hundreds of thousands of Nickel Cards that have been assembled and shipped around the world to fulfill requests to participate.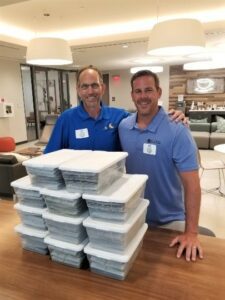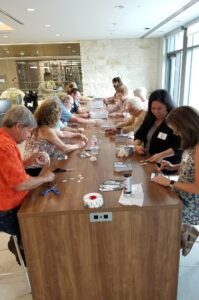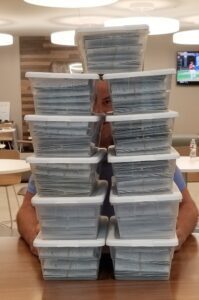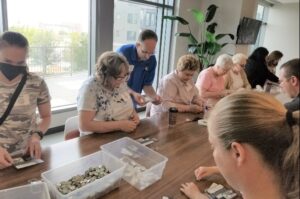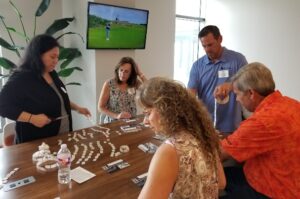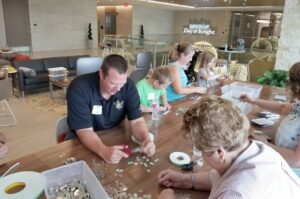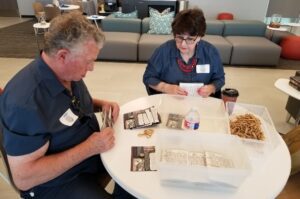 As part of the GWA Gives© program, we support small nonprofits who share our mission of giving back to the communities in which we live, work, and play.