Surviving Alzheimer's Webinar 2020
April, 2020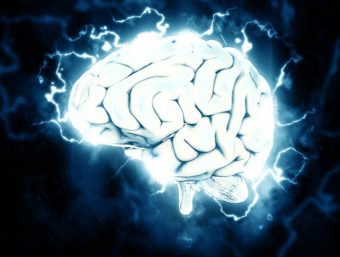 Every 65 seconds, someone in America is diagnosed with Alzheimer's
Americans spend more money on dementia related disease annually than any other medical condition, including heart disease and cancer.  This compelling webinar with speaker Jack Broyles is designed to educate and empower you to help protect your family from the tidal wave that comes with Alzheimer's.
Important topics covered in this webinar include:
What Alzheimer's disease is
Warning signs
What those suffering are going through
How families are impacted
What the family is dealing with
Staggering costs
Steps to protect your family
Jack is passionate about raising awareness for Alzheimer's, making eradicating the disease that took his mother in 2004 a major part of his life's work. He has been in the Financial Services Industry for over 30 years and is well known for his accomplishments in educating financial advisors and their clients to prepare to care for loved ones who have been diagnosed with Alzheimer's Disease.
Jack's father, legendary Arkansas Razorbacks football coach Frank Broyles wrote "Coach Broyles Playbook for Alzheimer's Caregivers". The book is based upon his family's experience and lessons learned while battling the disease.
Jack is a former Chairman for the Dallas Chapter of the Alzheimer's Association, having served from 2010 to 2012. He has been speaking nationwide about Alzheimer's to financial advisors and their clients since 2012.
Missed this event? Stay on top of the latest webinars and events on our events page. Please visit our article on aging and mental health for more information on the topic.