529 Planning Webinar 2020
May, 2020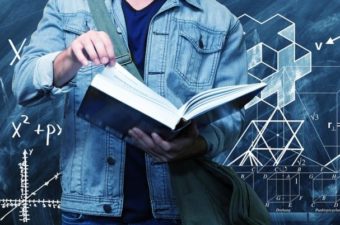 Concerned about the rising cost of college tuition? You're not alone.
Surveys indicate that saving for college is a primary financial goal for many Americans. Join us for an informative seminar that will help you better understand:
· 529 college savings plans
· Tax advantages
· Gifting options available
· Estate planning aspects
· And more…
GWA's Tom Kennedy and Kevin M. Curley, II  co-host this informative webinar as they welcome 529 Specialist Chris Stack. To watch a replay please visit our YouTube page.
Please consider the investment objectives, risks, charges and expenses associated with 529 plan investments before investing. You should also consider, before investing, whether the investor's or designated beneficiary's home state offers any state tax or other benefits such as financial aid, scholarship funds and protection from creditors that are only available for investments in such state's qualified tuition program.
Missed this event? Stay on top of the latest webinars and events on our events page.