The Long Term Care Underwriting Process Decoded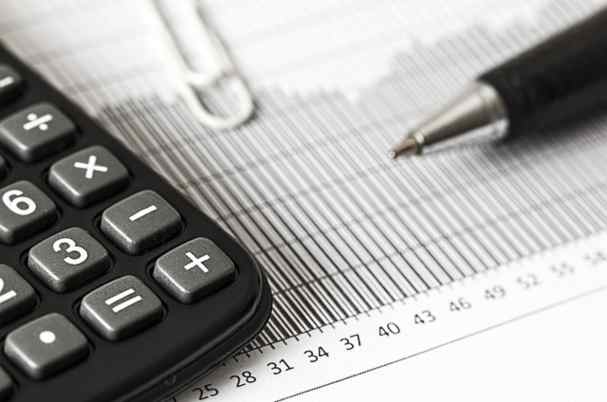 resented by Kris Maksimovich, AIF®, CRPC®:
Understanding the long term care underwriting process can help set your mind at ease. While no two cases are the same, preparing for required interviews and exams, as well as the potential for delays, will help ensure that the process goes smoothly and quickly. 
Telephone interview
Telephone interviews are requested and ordered by the insurance carrier. A vendor will contact you to make an appointment. We recommend that you schedule the interview at a time when you can be relaxed and focused. The telephone interview typically lasts about 30 minutes and covers:
Your medical history
Medication dosage and frequency
Any health symptoms you have experienced, such as chest pain or dizziness
Lifestyle review (e.g., living arrangements, employment, volunteer work, exercise habits, hobbies, and so on)
Use of medical equipment, such as canes or walkers
A short memory exercise, which may include word recall, repetition, attention, and comprehension questions
Face-to-face interview for long term care insurance
At the discretion of the underwriter, a face-to-face interview may be requested. They are also ordered by the carrier, and the vendor will contact you directly to schedule the appointment. In addition to covering the information above, the examiner will:
Take your blood pressure
Measure your height and weight
You can expect the face-to-face interview to last about 45 to 60 minutes.
Attending physician statement
During the underwriting process for long term care insurance, it's normal for the carrier to want to review medical records from your physician through an attending physician statement (APS). It can take two to four weeks for the carrier to receive the records, but there are a few things you can do that may speed up the process:
Be sure to sign the appropriate carrier HIPAA form. Please note: Some doctors require a special authorization form, in addition to the HIPAA form, in order to release the records. When this happens, the case is at a standstill until the authorization is returned.
Include the doctor's full name, address, telephone number, date, and reason for your last visit with your paperwork. This helps Commonwealth's Insurance team determine if an APS may be required, and they can request the records before the application is mailed.
If the doctor's office is slow to respond to the vendor's calls requesting the records, contact your doctor and ask to have the records released.
What is a Paramedical exam?
If you have not been to the doctor for a physical examination for a certain amount of time, some carriers will request that you complete a paramedical exam. Depending on your age, either a nurse or a doctor will conduct the exam, which may include:
A review of your medical history
Blood pressure/pulse check
Height and weight readings
Urine or blood specimen, or both 
This material has been provided for general informational purposes only and does not constitute either tax or legal advice. Although we go to great lengths to make sure our information is accurate and useful, we recommend you consult a tax preparer, professional tax advisor, or lawyer.
### 
Kris Maksimovich is a financial advisor located at Global Wealth Advisors 4400 State Hwy 121, Ste. 200, Lewisville, TX 75056. He offers securities and advisory services as an Investment Adviser Representative of Commonwealth Financial Network®, Member FINRA/SIPC, a Registered Investment Adviser. Financial planning services offered through Global Wealth Advisors are separate and unrelated to Commonwealth. He can be reached at (972) 930-1238 or at info@gwadvisors.net.
Check out these additional articles on the topic.
© 2019 Commonwealth Financial Network®
Back To Blog