The Life Insurance Underwriting Process Decoded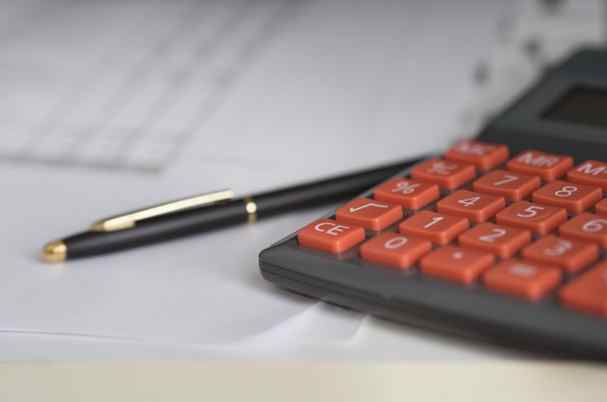 Presented by Kris Maksimovich, AIF®, CRPC®, CPFA®, CRC®:
Understanding the life insurance underwriting process can help set your mind at ease. While no two cases are the same, preparing for required interviews and exams, as well as the potential for delays, will help ensure that the process goes smoothly and quickly.
What are paramedical exams?
Commonwealth uses several vendors to complete paramedical exams. Requirements vary from carrier to carrier and depend on your age and the amount of insurance you are applying for. Here are some points to keep in mind:
The paramedical exam will be scheduled at your convenience and can normally be conducted at your home or place of business.
The exam typically lasts 20 to 30 minutes.
To ensure the most favorable lab results, follow all pre-exam tips and suggestions, such as avoiding caffeine and cigarettes.
Be sure to sign an HIV consent form if required in your state.
The sooner you schedule and complete the exam, the faster the application can be underwritten.
Inspection reports in the life insurance underwriting process
Inspection reports are frequently required for cases with large face amounts, but they can also be requested at the discretion of the underwriter. The interview is conducted over the phone and typically lasts 30 to 60 minutes. You will be asked to answer questions pertaining to your :
Current employment and income
Financial information, including any past financial problems (e.g., bankruptcy)
Medical history
Driving record
Participation in risky activities, such as aviation, scuba diving, mountain climbing, snowmobiling, and so on
Tobacco, alcohol, and drug use
Other policies in force or applied for
Attending physician statement
During the underwriting process, it's normal for the carrier to want to review medical records from your physician called an attending physician statement (APS). It can take two to four weeks for the carrier to receive the records, but there are a few things you can do that may speed up the process:
Be sure to sign the appropriate carrier HIPAA form. Please note: Some doctors require a special authorization form, in addition to the HIPAA form, in order to release the records. When this happens, the case is at a standstill until the authorization is returned.
Include the doctor's full name, address, telephone number, date, and reason for your last visit with your paperwork. This helps Commonwealth's Insurance team determine if an APS may be required, and they can request the records before the application is mailed.
If the doctor's office is slow to respond to the vendor's calls requesting the records, contact your doctor and ask to have the records released. 
This material has been provided for general informational purposes only and does not constitute either tax or legal advice. Although we go to great lengths to make sure our information is accurate and useful, we recommend you consult a tax preparer, professional tax advisor, or lawyer.
Learn about the transfer for value rule.
Check out these common tax traps involving your life insurance policy.
### 
Kris Maksimovich is a financial advisor located at Global Wealth Advisors 4400 State Hwy 121, Ste. 200, Lewisville, TX 75056. He offers securities and advisory services as an Investment Adviser Representative of Commonwealth Financial Network®, Member FINRA/SIPC, a Registered Investment Adviser. Financial planning services offered through Global Wealth Advisors are separate and unrelated to Commonwealth. He can be reached at (972) 930-1238 or at info@gwadvisors.net.
© 2019 Commonwealth Financial Network®
Back To Blog