Financial Advisors and Robo Advisors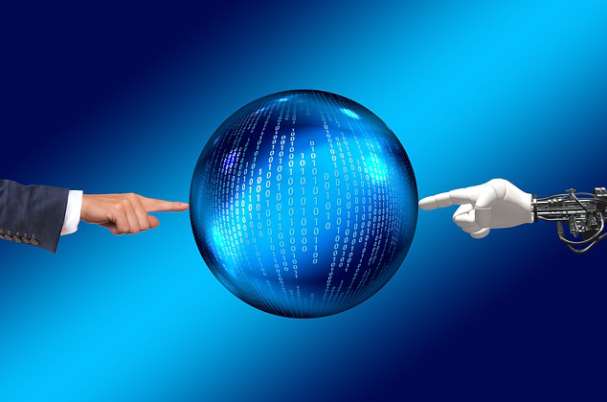 By Kris Maksimovich, AIF®, CRPC®, CPFA®, CRC®:
Many people rely upon financial advisors for their wealth management needs. We are often asked about the differences between financial advisors and robo advisors. When it comes to answering this question, investors should do their research and understand what they are getting into with both types of services.
Understanding What You Get
There are many nuanced cost benefits to using a financial advisor like financial gain, risk reduction, enhanced well-being and monitoring and helping you adjust your investment behavior that robo advisors do not.  Below, is a breakdown of the differences between financial advisors and robo-advisors. We hope you'll find this list helpful on your journey to investing:
Financial Advisor:
Offers financial planning, tax planning and wealth management
Processes and manages emotion and behavior
Helps prioritize and track goals
Helps ensure accountability and flexibility
Adapts to life changes and outside information
Sees nuances and extrapolates trends
Removes fear of conducting transactions online
Offers direct human contact, individual care, a relationship and can answer questions
Can work as a team with your other trusted advisors
Enables a measure of control
Creates investment flexibility
Is helpful for investments that reside in your 401(k)
Robo Advisor:
Offers a one size fits all solution
Is best used with a good understanding of investment fees
Automates the online processes for investors
Relies on artificial intelligence and algorithms
Lacks input
Displaces advice management
Doesn't offer hand-holding in bear market
Offers no tax planning
Offers no succession planning for business owners
Lacks individualized advice and guidance
Presents risks which include flaws in algorithms and lack of accountability
Creates privacy and protection concerns
We're always happy to speak with you and answer your important questions if you are searching for a financial advisor near you.
Read Is it Worth the Fee to Hire a Financial Advisor?
###
Kris Maksimovich is a financial advisor located at Global Wealth Advisors 4400 State Hwy 121, Ste. 200, Lewisville, TX 75056. He offers securities and advisory services as an Investment Adviser Representative of Commonwealth Financial Network®, Member FINRA/SIPC, a Registered Investment Adviser. Financial planning services offered through Global Wealth Advisors are separate and unrelated to Commonwealth. He can be reached at (972) 930-1238 or at info@gwadvisors.net.
Look for additional articles on this topic. 
©2020 Global Wealth Advisors
Back To Blog