10 Key Questions Every Business Owner Must Answer About Their Business Exit Plan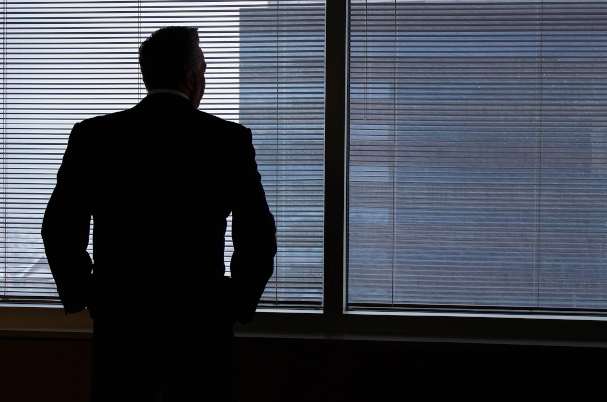 Presented by: Kris Maksimovich, AIF®, CRPC®:
When it comes to creating a business exit plan, sooner or later every business owner will have to answer some key questions to determine how to proceed.
Questions to Ask Yourself About Your Business Exit Plan
What do you believe your greatest challenge is when you think about planning for the future?
Do you see your role in the business changing or evolving as time passes?
What do you hope to do once you leave your business?
Have you made plans to pass along or sell your ownership interest?
What do you need from your business to achieve financial freedom?
Are there any obstacles you believe may affect your personal or business goals over time?
What method(s) do you use for business valuation and what is your confidence level in that process?
What succession planning suggestions have other advisors offered you in preparation for the future ownership of your business?
Depending upon your succession plans, have you given thought to the best leader for your company once you leave?
What will happen to your customers, employees, vendors and even competitors if something happened to you?
Read more about business planning and find some useful links.
###
Kris Maksimovich is a financial advisor located at Global Wealth Advisors 4400 State Hwy 121, Ste. 200, Lewisville, TX 75056. He offers securities and advisory services as an Investment Adviser Representative of Commonwealth Financial Network®, Member FINRA/SIPC, a Registered Investment Adviser. Financial planning services offered through Global Wealth Advisors are separate and unrelated to Commonwealth. He 18be reached at (972) 930-1238 or at info@gwadvisors.net.
Check out these additional articles on the topic.
View our case study on exiting your business.
© 2018 Commonwealth Financial Network®
Back To Blog